We partner with individuals and organizations to create custom printed shirts or other custom products to sell in order to raise funds for their cause.

This is how the process works:
Once you have chosen your product and design, you will set a date for how long you want your campaign to last.
Using the provided product proofs, you will presell your product, giving your customers a delivery date when they can anticipate their purchase will be delivered or ready for pickup.
Once your fundraiser has ended, we will print your product. Because you do not have to pre-order product (we only print what you sell), you do not have to absorb any extra costs for product that does not sell. We print only what you have pre-sold, and you get to keep a portion of each sale you make.
You can either choose to distribute the items yourself or your customers can pick up their orders at our store.
We will walk you through the entire process including:
Designing the logo or artwork that will be printed on the shirt or product of your choice
Creating apparel proofs for you to useas you pre-sell your product
Delivering a spreadsheet that details products and profit margins
Choosing the right product including sizing samples when needed
Providing you with a unique website address where people can submit their order and pay online.
Quick turn around time
Excellent customer support, both for you and your customers.
Contact us today to get your fundraising campaign started.
Customer Portal
If you have already started a fundraising campaign and are looking for your campaign's unique ordering page, visit our Customer Portal.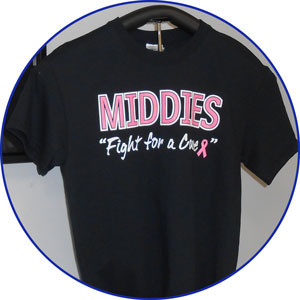 Fundraising Samples
What Our Customers Are Saying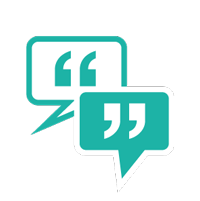 We highly recommend Dracut Threads for the quality of their work, years of experience to draw on and their creativity.  As a PTO for a newly formed elementary school, we had to quickly build community with a new age-appropriate mascot.  Additionally, we needed to build some new revenue streams to support the student activities.   Dracut Threads helped us by designing our proud Eagle and producing a great t-shirt with that design.  All this was done at a price that not only allowed us to offer the T's at a reasonable price to our students, but also allowed us to make money on the project. As a bonus, you get to work with some very talented, nice people with no hassles and no drama.  We love Dracut Threads!
Englesby Elementary PTO, Dracut, MA